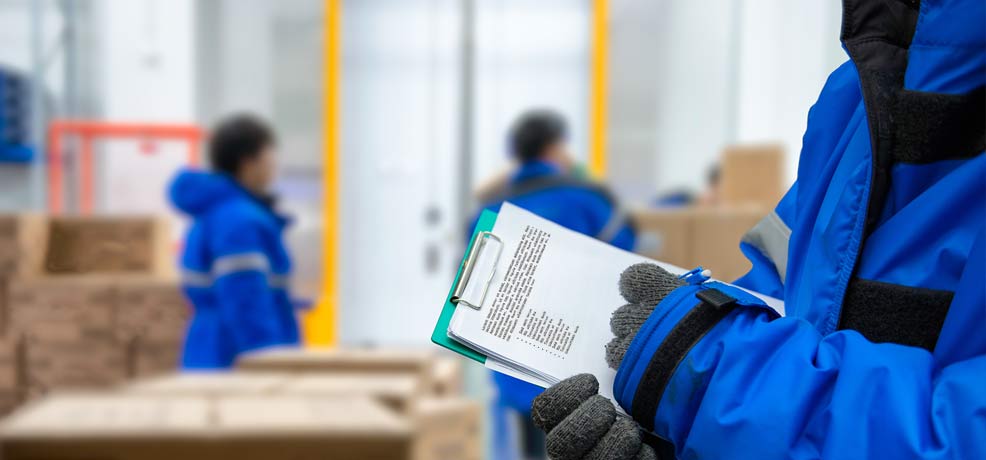 Plymouth Cold Storage, our sister company, is a refrigerated 100,000 square foot warehouse facility located in Plymouth, Wisconsin.
Three Cold Storage Rooms
Our warehouse contains three different temperature storage rooms for bulk or boxed cheese products. Floor space and pallet racking space are available.
Bulk Cheese Cold Storage
As a Midwest cold storage facility serving the cheese industry, we are considered experts in cold storage and truly understand the importance of being reliable, timely and affordable.